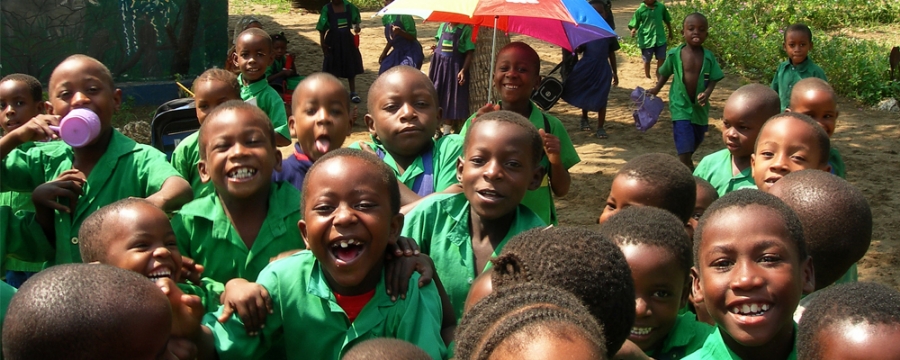 Karibuni Choba! Welcome to Choba!
Children of Choba was registered with the Charity Commission for England and Wales in 2010 to help the many bright and beautiful children in Choba and the surrounding villages have a better start in life. Our main task is to run Children of Choba Primary and Nursery School where we aim to provide the highest possible standards of teaching and facilities. Unlike most Tanzanian primary schools which teach in Swahili, we teach in English. All Tanzanian secondary schools teach all subjects in English from the very first day, and consequently many students drop out early on because they just don't understand the language. The aim of our school is to provide the best possible primary education in English so the children are in a position to fulfil their academic potential when they get to secondary school.
Location
Choba is a small hamlet on the coast of northern Tanzania in Pangani District, Tanga Region. It has an adult population of just over 300 with the majority struggling to survive way below the poverty line by subsistence farming and fishing. This area is at least 50 years, in development terms, behind the better known parts of Tanzania such as Arusha and Dar es Salaam.
Children of Choba Primary and Nursery School - Impact
Choba Nursery School opened in 2008 and Class 1 of our primary school started a year later. We added a classroom every year until our final seventh classroom opened in January 2015. The children who started in 2008 graduated in 2015 and 100% of them passed to go on to government secondary school. Our school is young but our results speak for themselves – in our first year we were in the top 22% of all primary schools in Tanzania despite doing the exams in English (which is obviously much harder for the children) and being in one of the least developed districts. The top girl in Pangani District was from Choba and 2 other Choba students were in the top 10 (out of well over 1,000 candidates).
The aim of our school is already being fulfilled. Of the 28 students who graduated in 2015, all are excelling at secondary school and have produced brilliant results half way through their first year. All 12 at the local government secondary school were in the top 30% and one of our girls was 1st out of 147. 7 girls won places at a new girls' mission school in Pangani District - 6 are sponsored via Children of Choba and they were all in the top 12. Asha Akida and Emanuel Peter who were chosen out of over 1,000 for 2 of 111 places at Rosmini, one of the top 10 secondary schools in Tanzania, were placed 12th and 18th, with averages of 86% and 83%.
At Children of Choba Primary and Nursery School we are offering a very high class education at minimal cost to the parents. They pay according to ability but the average is £3 a month at the Primary School and £2 at the Nursery School. Orphans, those who are HIV positive and those with extremely challenging home lives pay nothing. The actual cost of running the school is £13 per month per child (primary) and £4 (nursery). Children of Choba therefore needs £10 per month to finance the education of each primary school student and £2 per month for each nursery school student.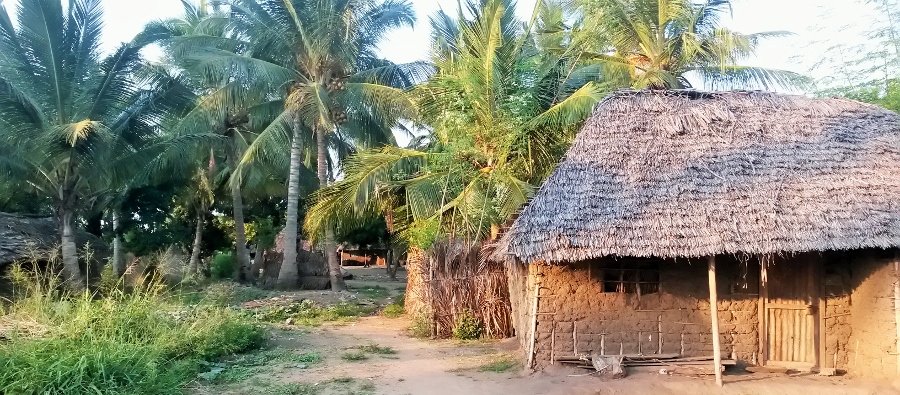 Choba village