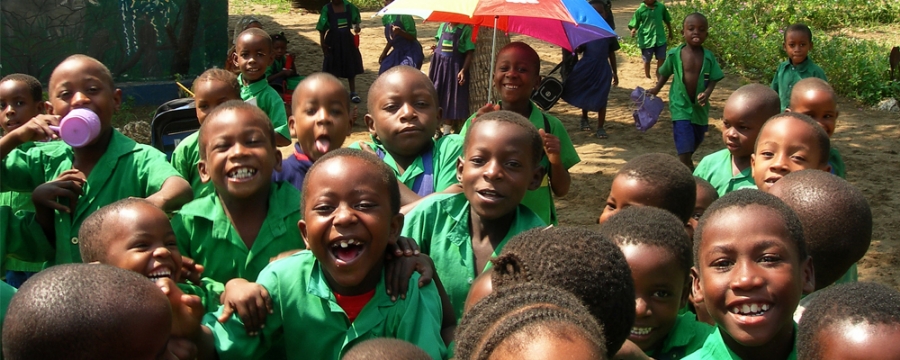 Introduction
Children of Choba was registered as a British charity in 2010 to help the many bright and beautiful youngsters in Choba and the surrounding villages have a better start in life. Our first task is to finish constructing and to continue to run Children of Choba Primary and Nursery School. We aim to provide the highest possible standards of teaching and facilities. The parents recognise that education is the way to escape poverty, and they asked us to build them a school.
Location
Choba is a small hamlet on the coast of northern Tanzania in Pangani District, Tanga Region. It has an adult population of just over 300 with the majority struggling to survive way below the poverty line by subsistence farming and fishing. This area is at least 50 years, in development terms, behind the better known parts of Tanzania such as Arusha and Dar es Salaam.
Children of Choba Primary and Nursery School - History
Unlike most Tanzanian primary schools we teach all subjects in English (except Swahili!). This will help our children enormously when they arrive at secondary school where English is the medium of instruction. Most Tanzanian children really struggle at secondary school. They arrive having studied in Swahili (English is taught as a foreign language as we are taught French in the UK) and are suddenly expected to understand all subjects including Mathematics and Science in English! We hope that the success of our school will encourage other primary schools to teach in English too.
Our nursery school opened in 2008 and Class 1 of our primary school started a year later. We have added a classroom every year until our final seventh classroom which opened in January 2015. The primary school plot and the first two classrooms were financed via another British registered charity Community Projects Africa before Children of Choba took over after its foundation in 2010. From 2009-2013 the primary school teachers' salaries were paid by the government and all children attending studied free of charge.
At the end of 2013 the parents voted for our school to become completely independent as the government had failed to provide the primary school with enough teachers of sufficient quality. The school is now financed by parental contributions (Choba parents pay the equivalent of £2 a month at the primary school (children from outside pay £4) and £1.40 at the nursery school per child) and funds donated by Children of Choba. In the very near future we intend to start income generating projects to help towards our goal of becoming completely self-sustaining.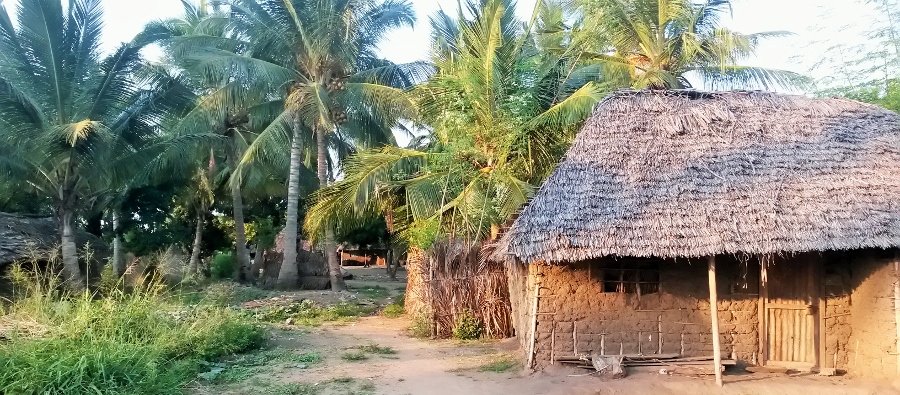 Choba village